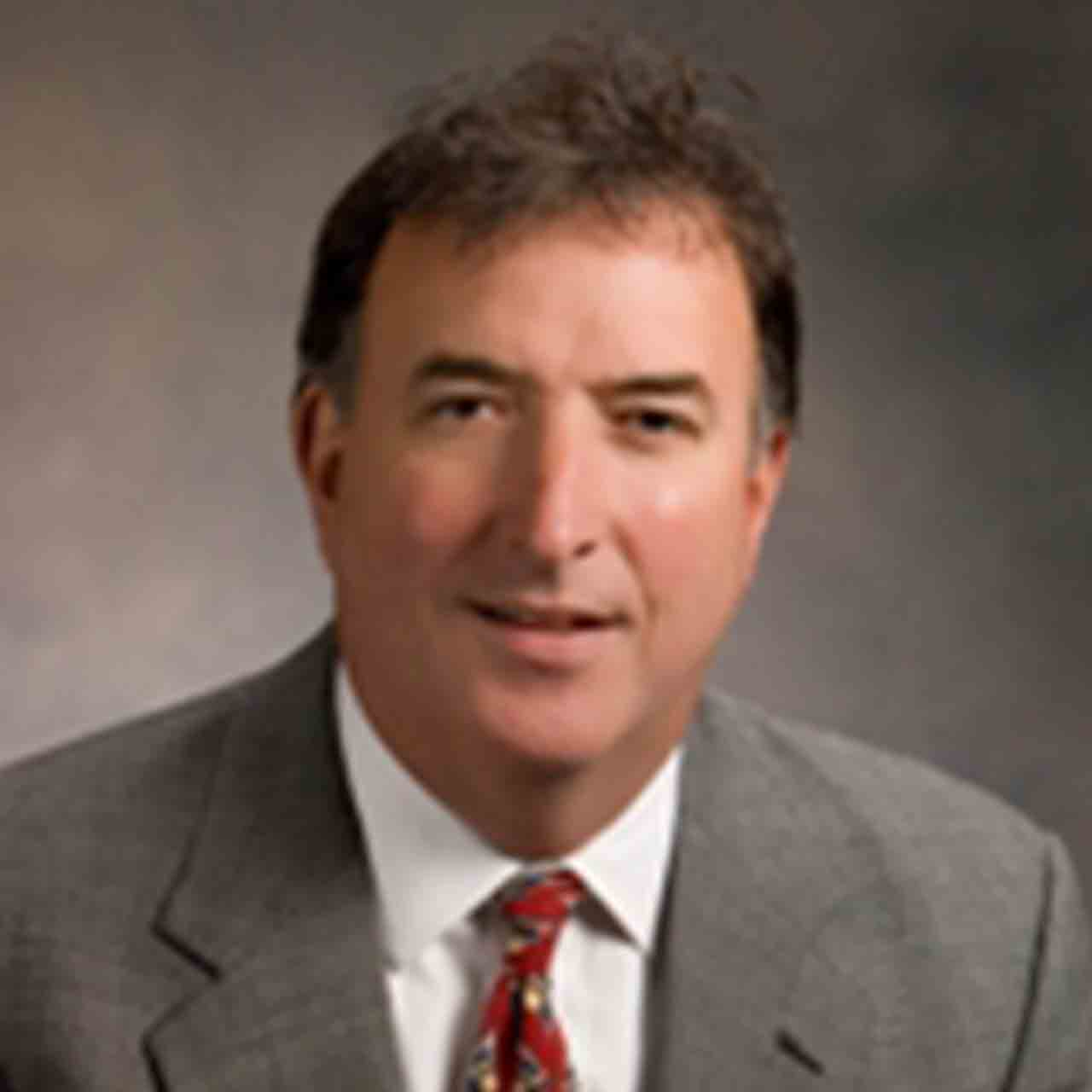 Richard Magley, CPA – Founder & Owner
For years, Richard A Magley CPA, LLC is one of the leading firms in and throughout Fort Wayne and has been providing quality, personalized financial guidance to local businesses and individuals.
Richard Magley, CPA is the sole owner of Richard A Magley CPA, LLC. The firm was established in 2005. Rick practiced in public accounting for sixteen years from 1978 to 1993. During the first twelve years, He was initially employed in Dallas, Texas with a national firm in the audit department for two years and then the tax department for the next ten. From that point, he served as partner-in-charge of tax and pension administration with a large local CPA firm located in Fort Wayne. Since 1993, while Rick continued to provide tax and consulting services on a limited basis, his main endeavor was acquiring and turning around insolvent companies.
Rick has over 30 years of experience and has specialized in assisting his clients in meeting their personal and professional financial goals through effective business management, valuing, buying and selling businesses, personal financial and retirement planning, tax planning and preparation, accounting services and financial statement development, analysis, and consulting to maximize their profitability.
A hometown boy, native to Fort Wayne after birth, Rick attended Northrop High School and then Indiana University in Bloomington on a track and cross country athletic scholarship. As part of five Big Ten Championships, Rick was inducted into the Indiana Track & Field Hall of Fame in 1998. He also has previously served on the Board of the Fort Wayne Airport Authority and was past President. In addition, he served as Vice President on the Board of the Allen County Health Department.