IRS & State Tax Representation
We're on your side
Tax advocacy & IRS representation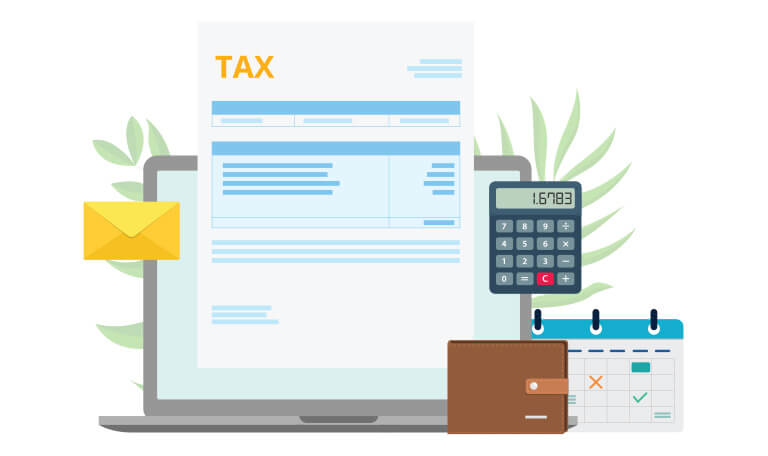 Nothing is more unsettling than receiving a notice from the Internal Revenue Service, but you can rest easy with the knowledge that you won't have to face it alone when Richard A Magley CPA LLC is on your team. We offer IRS Representation services to support you in the event of an IRS notice or audit.
We work with you to collect all the needed information and communicate with the tax authorities on your behalf. In the event of a tax audit or any notice from the IRS, you have the peace of mind that your trusted advisor is in your corner with the expertise required to achieve a satisfactory resolution. Should litigation be necessary, Richard A Magley CPA LLC is on your side, ensuring that you are properly represented before the various federal and state tax agencies, including the IRS.
Offer in compromise
Our firm can help you overcome financial distress due to delinquent taxes by requesting an offer in compromise on your behalf. Doing so will help you lower your tax obligation. An Offer in Compromise is an agreement between you and the IRS that settles your tax liabilities for less than the full amount owed. Let our experienced experts help you negotiate this important agreement to ensure that it is negotiated fairly.