Mergers & Acquisitions Consulting
Richard A Magley CPA, LLC has a separate entity, Aardvark Business Brokerage LLC that specializes in handling the sale or purchase of businesses. Aardvark Business Brokerage LLC works in many different industries and sells virtually any type of business.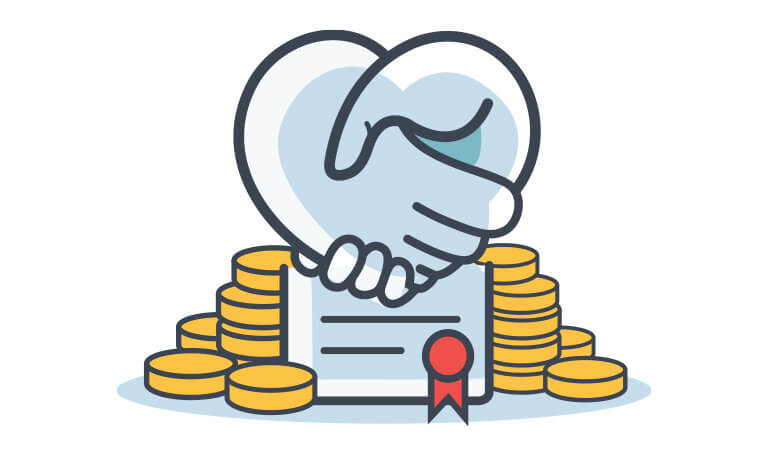 Aardvarks strategy as compared to other business brokers is to prepare the target business to sell. This is done by performing a valuation of the business, negotiating the sale transaction resulting in a Letter of Intent and if need be assist in securing financing if we are on the buyer side.